NOTE:
All birdhouses shown are some of our
COMPLETED CUSTOM ORDERS
and most are one-of-a-kind and very unique to our customer.
They serve as examples of what we can make for you!
Some of the materials shown are not available but will be replaced with comparable items.
Text us today for more detailed info and pictures.
Here are examples of CUSTOM ORDERS.
We only use high quality materials... including
Western Red and White Cedar. Supplied locally, our cedar is custom cut from the log, kiln dried and planed to our specs.
Cedar is the Best Wood to use for Birdhouses and Feeders! It is naturally insect resistant, can take hours of direct sunlight and will remain strong and beautiful for years...unlike pine which can rot after just one year
from rain, dampness and insect damage.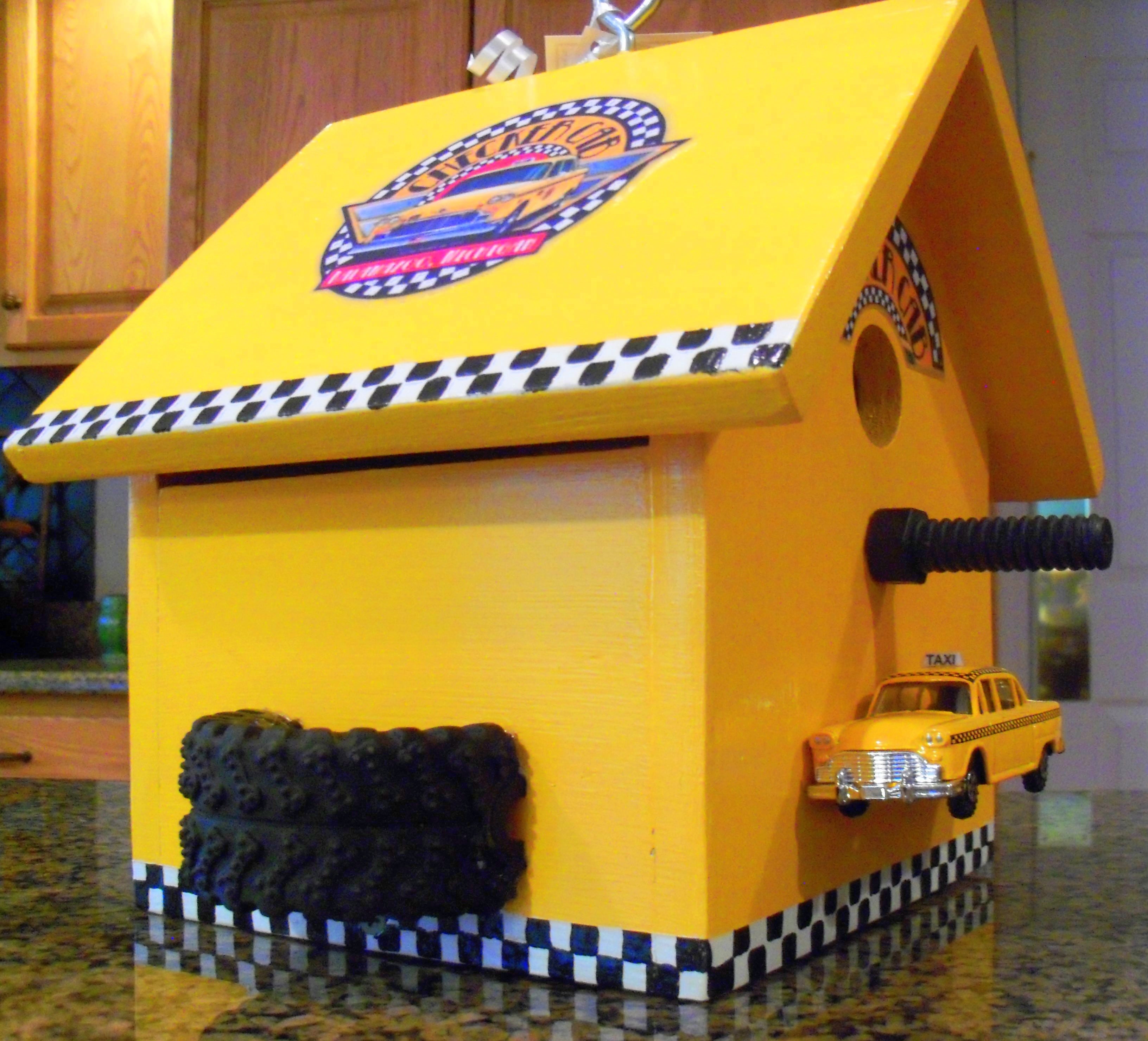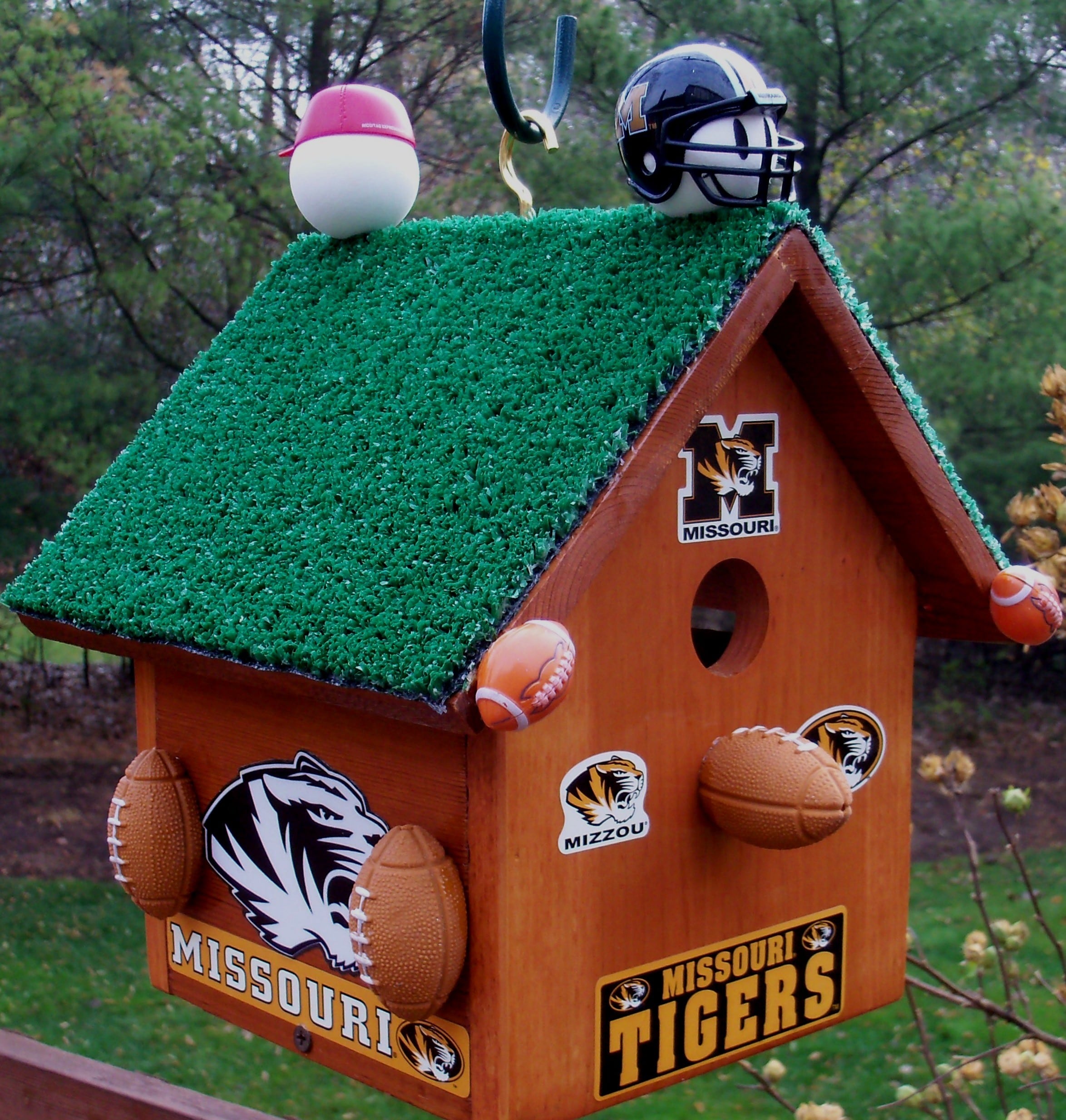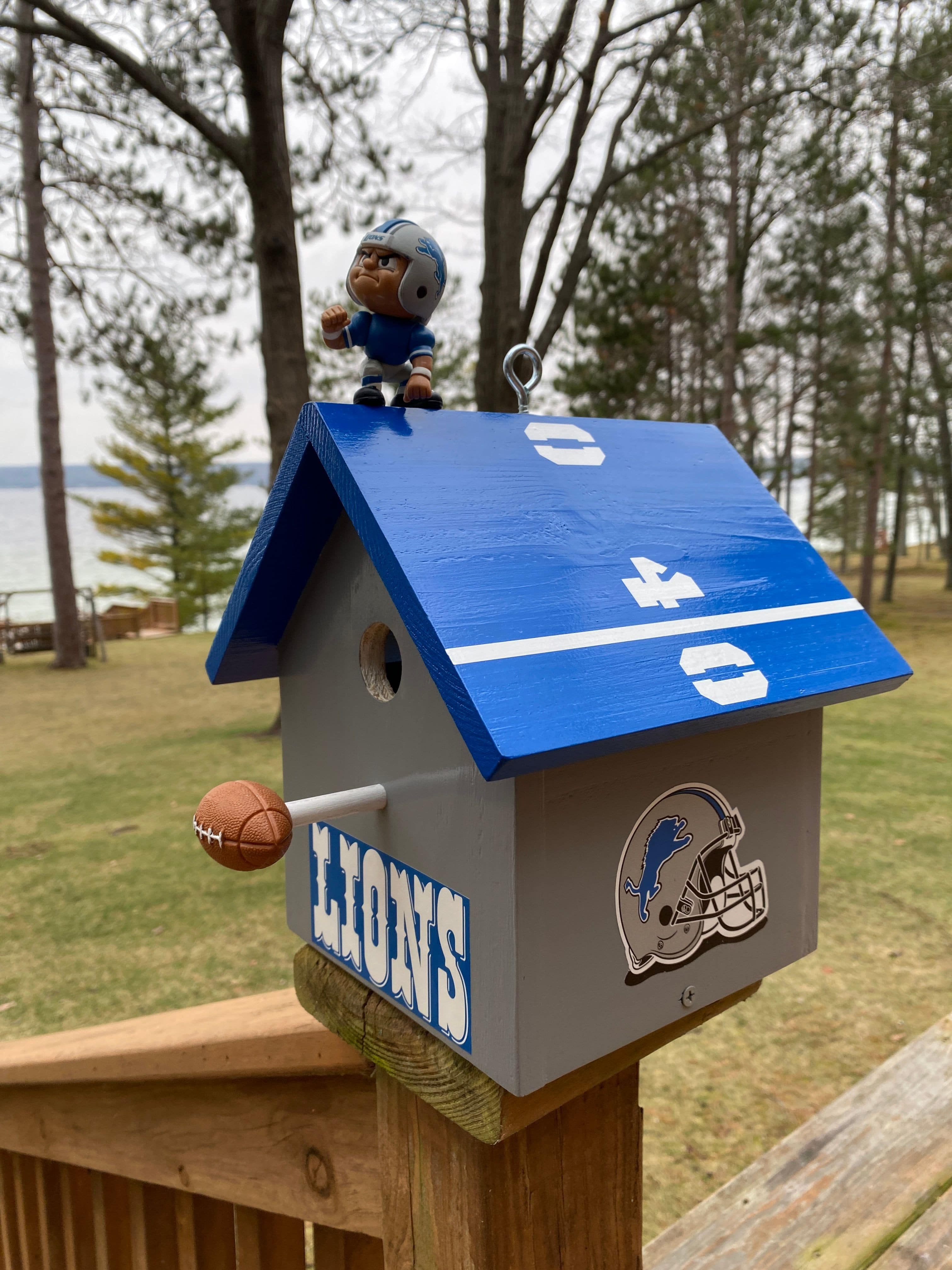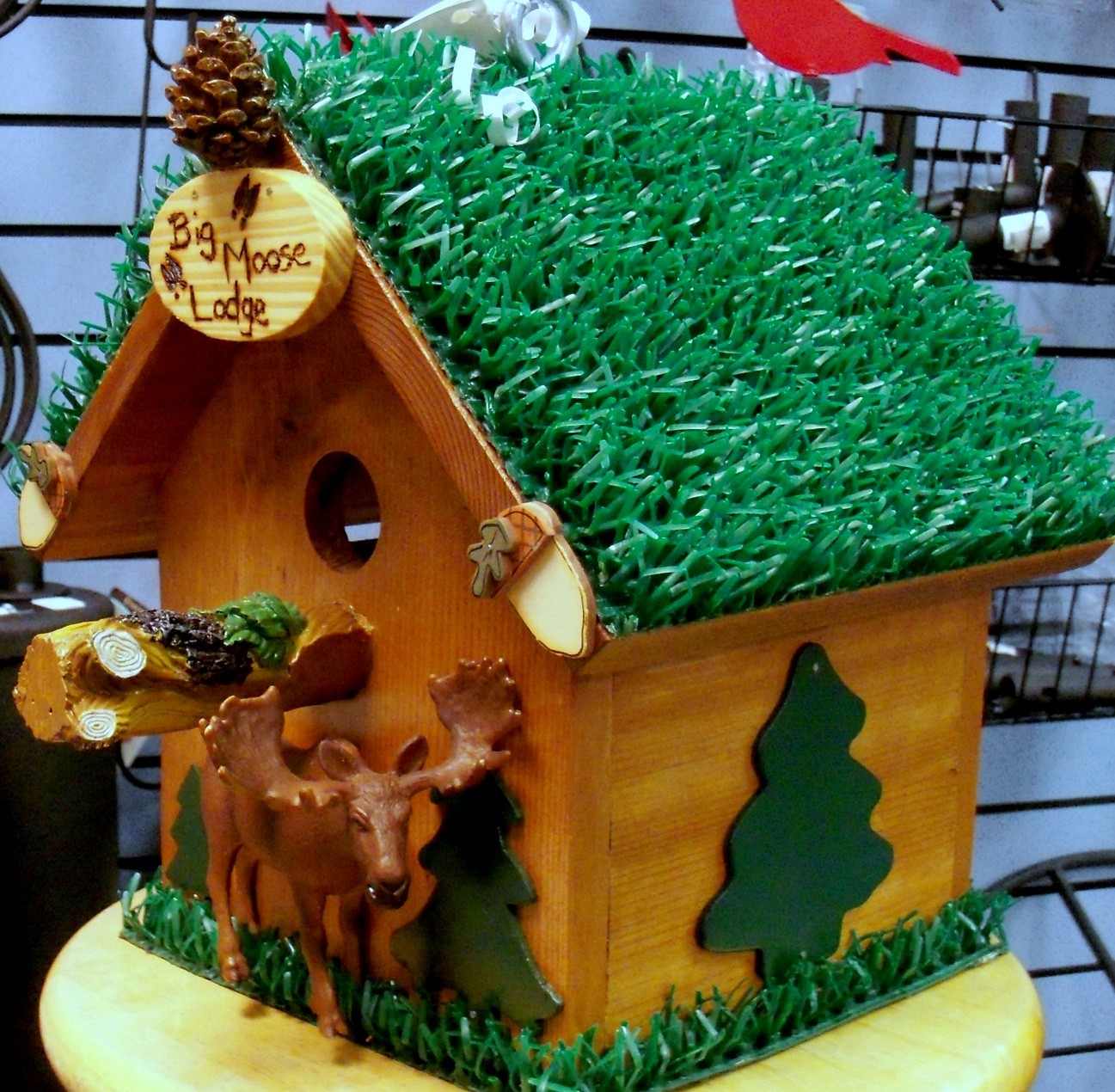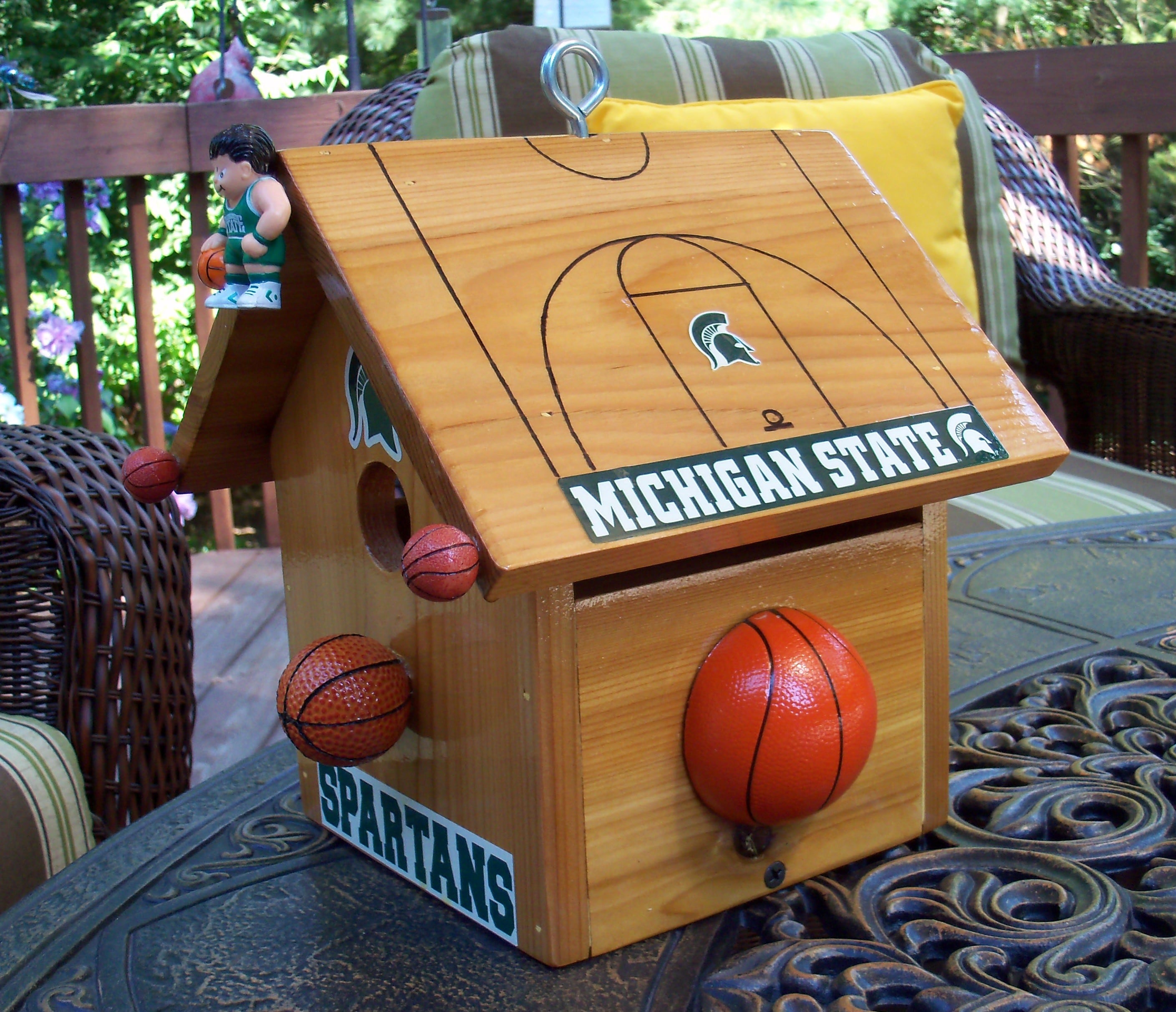 We have additional detailed pictures of each Birdhouse shown. Contact me for more.
You can order your UNIQUE CUSTOM BIRDHOUSE in your PREFERRED THEME with a CUSTOM SIGN
and finished in a rich STAIN or PAINTED in weather resistant materials.